Environment & Human Rights
5S clean up, to improve space utilization and production efficiency, to lay a solid foundation for future visual management.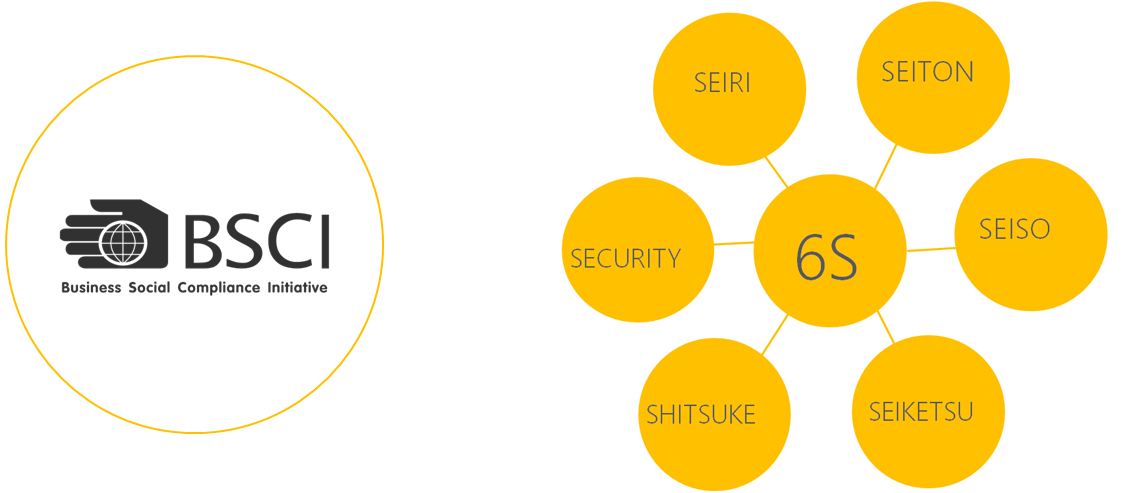 Solar Power Green Energy
A total roof area of 24,000 square meters, installed capacity of 1.7 megawatts, an annual power generation of 1.8 million degrees. Reducing 2,100 tons of carbon dioxide emissions and saving 650 tons of standard coal per year.



Social Responsibility
We invest to build up environmental protection facilities.
Waste Gas Treatment Facility

Waste Water Treatment Facility
We are also committed to care for our employees.